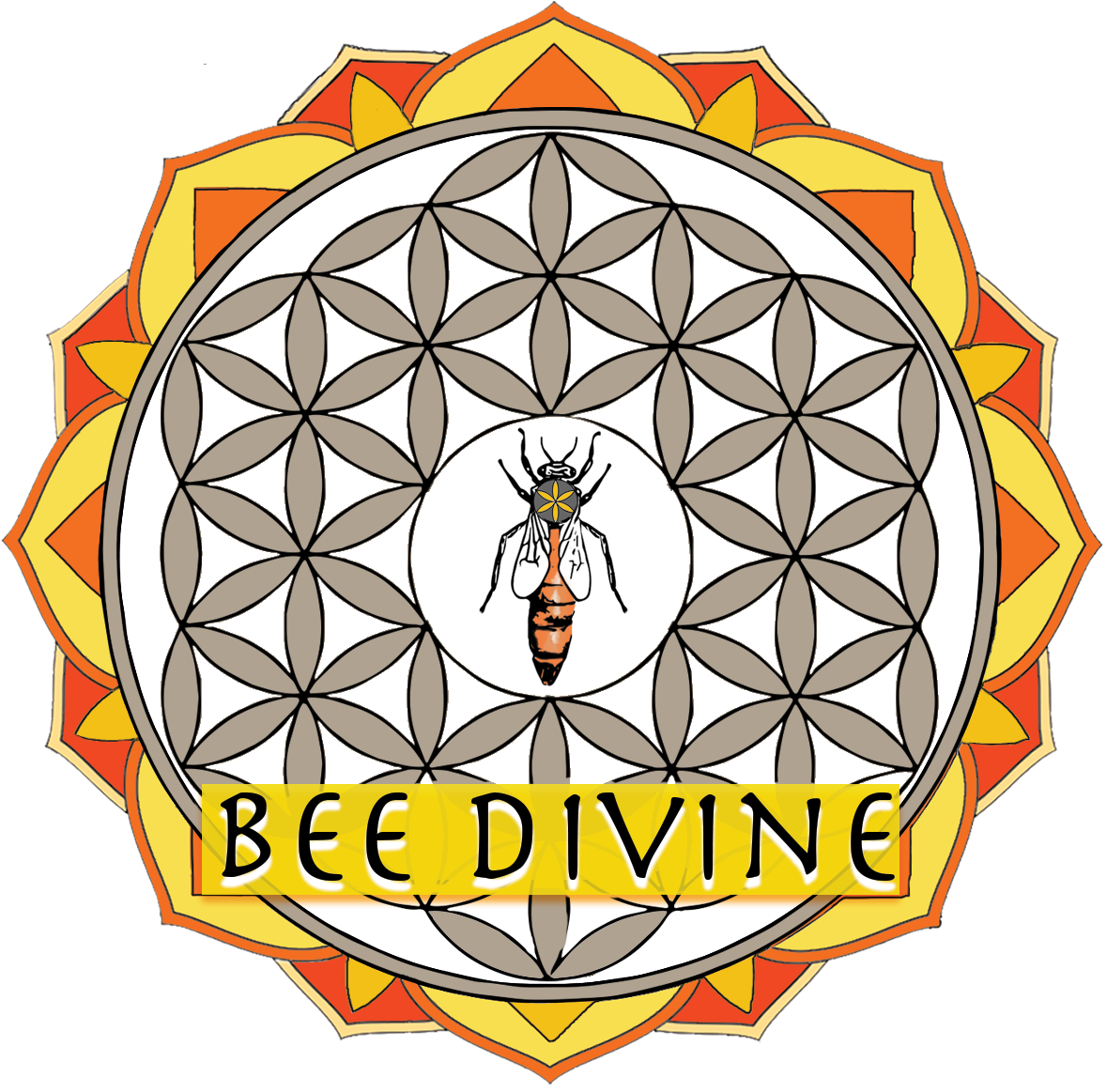 Aloha! Welcome to Bee Divine Hawaii
We bee-lieve that honey bee preservation is one of the most magical practices on the planet. Our ecosystem and agricultural community thrives on healthy pollination from honey bees. Our services and products are all expressions of the symbiotic relationship between us and the bees we care for, so that we can both live in harmony. Our honey is 100% pure, raw, unheated, untreated and harvested with love. We don't waste anything from the hive. The wax and propolis from the combs are crafted into beeauty-full candles, healing salves and skin care.  The nectar is collected and alchemized into health-boosting elixirs.
The Honey Bee Sanctuary
Caring for a bee sanctuary reconnects us with ancient practices that heal human consciousness and nature. Our bee sanctuary is a place of reverence, gratitude, and refuge for the bees. We understand how much all of life depends on honey bees. We see how much they dedicate their lives to living in unity. Observing the bees is continually teaching and humbling us.
As bee guardians, we steward and support the natural life cycle of bees and aim to restore the bee's relationship with nature. The top bar hive is a representation of permaculture because it allows the bees to freely design a hive as wild bees would in nature. We prioritize keeping these natural bee cycles safe over  honey production.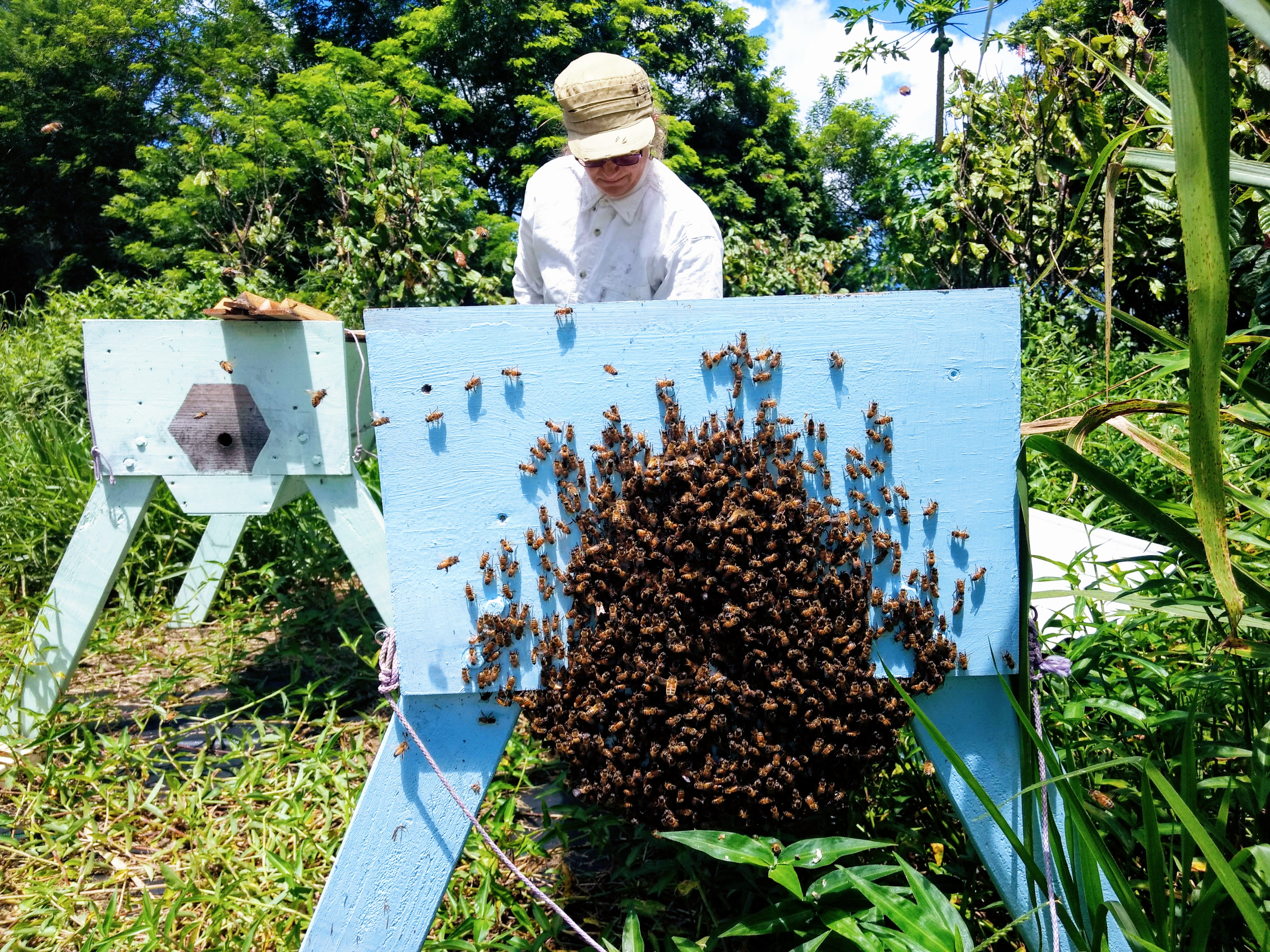 For Inquiries Call:
808.895.7870